What we're eating today . . .
Breakfast: Mommypotamus' Mango Lassi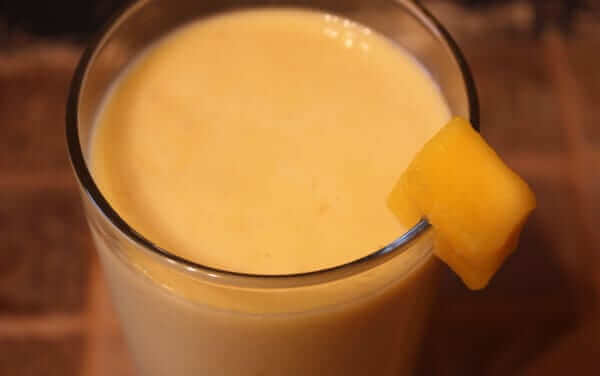 2 Tbs SP Complete
2 Tbs Whey Pro (optional)
1/2 cup peaches
3/4 cup mango
1/4 cup banana
1/4 full-fat coconut milk or 1/2 cup lowfat coconut milk
1 Tbs. flaxseed oil
Water until desired consistency is reached.
Lunch: Zucchini and Fennel Soup
Recipe available at Food and Wine (we omitted the optional crème fraîche)
Dinner: Dominican Lentils and Rice
I'm using Suburban Euphoria's recipe but substituting lentils for beans.
Steamed broccoli
Green salad