How exciting! We made it! Only one more day!
Breakfast: Dr. Cindy's Smoothie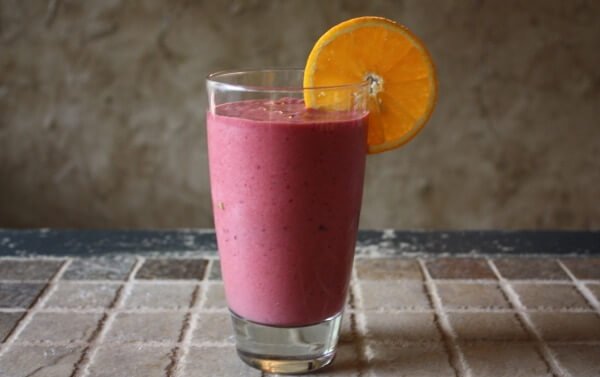 2 tbs SP Complete
2 tbs Whey Pro
1/4 c banana
1/4 c mango
1/4 c cherries
1 c coconut milk
fresh spinach
dash cinammon
dash nutritional yeast
Lunch: Bachelor Portobello Mushroom
Brad Slavin's Bachelor Portobello Mushrooms
Sliced avocado
Salad
Leftover lentils
Dinner: Holy Basil Chicken
Ingredients:
1 pound boneless skinless chicken breast
1 green bell pepper, seeded and sliced
1 Tbs fish sauce or fermented soy sauce
2 Tbs fresh basil, sliced
1 jalapeno pepper, seeded
2 cloves garlic
1 onion, sliced
1 red bell pepper, seeded and sliced
2 Tbs oil
Brown rice, cooked (as much or as little as you want)
Instructions:
Puree 2 slices onion, 2 slices bell peppers, 2 cloves garlic, jalapeno, 1 Tbs oil in blender or food processor and set aside. Heat wok, add 1 Tbs oil and chicken. Stir-fry until chicken is almost done. Add pureed mixture to wok. Stir for one minute. Add remaining peppers and onions and stir-fry two more minutes. Add the rest of the ingredients (basil and fish sauce) and stir-fry one minute. Serve over brown rice.