As I mentioned yesterday, we shanked our first shot into the sand trap with the carrot burgers (thanks for the metaphor, hubby). However, dinner last night was amazing so I redeemed myself. Daniel loved the bachelor portabello mushrooms and pesto pasta. So go me!
Today's recipes are all tried and true, so don't be afraid to give them a shot.
Breakfast: Dr. Cindy's Smoothie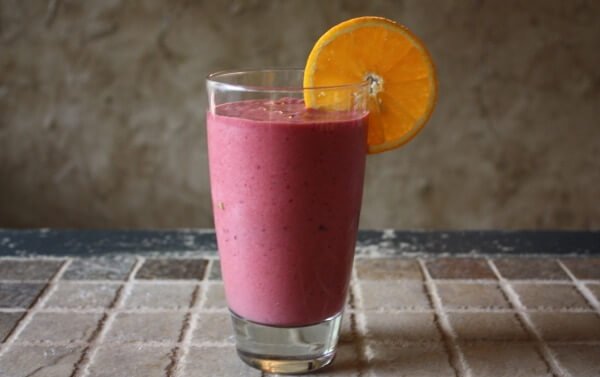 2 tbs SP Complete
2 tbs Whey Pro
1/4 c banana
1/4 c mango
1/4 c cherries
1 c coconut milk
fresh spinach
dash cinammon
dash nutritional yeast
For Katie and Me:
add egg yolks
add Katie's supplements
Lunch: Avocado Cups and Green Salad
Alissa Cohen's Avocado Cups (from "Living on Live Food")
Ingredients:
2 avocados, diced
2 tomatoes, diced
1/2 cucumber, diced
1 bunch chives, diced
1 clove garlic, minced
4 Tbs. olive oil
1 Tbs. apple cider vinegar
1/2 tsp. Bragg Liquid Aminos (I use fermented tamari or soy sauce)
Dash of cayenne
Instructions:
Halve the avocados and pit. Remove the avocados from their shell leaving the shell intact
Combine the diced avocados, tomatoes, cucumber and chives in a bowl.
Place mixture into avocado shells.
Combine the apple cider vinegar, olive oil, garlic, tamari sauce, and cayenne and pour over the avocado halves
Dinner: Primavera Vegetables Over Brown Rice Pasta
Standard Process' Primavera recipe
Suburban Euphoria's sweet potato fries
Green salad
Leftover chicken and rice soup for Gigi, Katie and me.