Good morning! If you're doing this cleanse along with Daniel (hi JB!) you're only a couple of days away from real protein! A couple of days probably feels like a long time, but really you're almost there. In the meantime I've put together some new and hopefully splendid recipes for you to enjoy!
Breakfast: Mommypotamus' Mango Lassi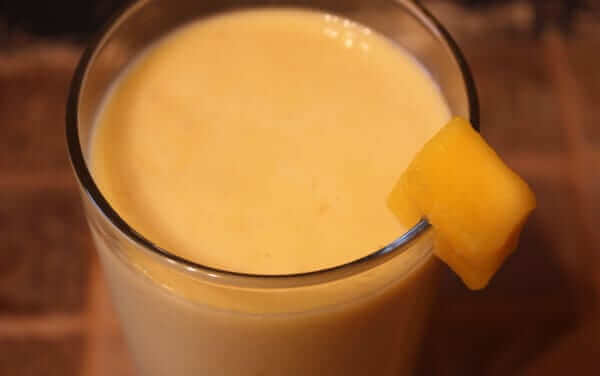 2 Tbs SP Complete
2 Tbs Whey Pro (optional)
1/2 cup peaches
3/4 cup mango
1/4 cup banana
1/4 full-fat coconut milk or 1/2 cup lowfat coconut milk
1 Tbs. flaxseed oil
Water until desired consistency is reached.
For Mommy & Katie:
add egg yolks
add Katie's supplements
Lunch: Raw Ravioli (RECIPE FAIL! DON'T MAKE!)
Ingredients/Equipment:
A mandoline is really a must for this recipe.
1 large beet
2-3 avocados
2-3 cloves minced garlic
Italian spice mix
Sun-dried tomatoes (optional)
Instructions:
Slice beets using thinnest setting available on mandoline
Combine avocados, garlic, spices and sun-dried tomatoes in a food processor and blend until smooth
Spoon avocado mixture into beet "ravioli" and fold in half.
Dinner:
Whole Foods' red lentil and sweet potato hummus*
Inspired by Everything's sweet potato chips for dipping
Steamed asparagus with butter
Green salad